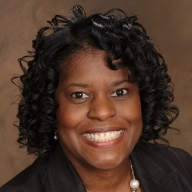 Dr. Angela Giles
Dr. Giles received an Associate of Applied Science degree in Human Services from Thomas Nelson in 2004. She has a bachelor's and a master's degree in social work from Christopher Newport University and Virginia Commonwealth University, respectively. She also has a...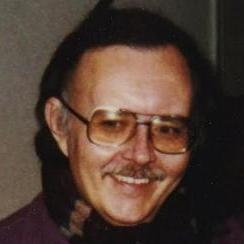 Mr. Raymond (Ray) Muzia
After joining the Army in 1966, Ray was stationed in Alaska where he served as a cook and perfected skills he had previously learned while cooking in a bakery at the very young age of 12 or 13. This talent served him well in his married life as he was responsible for...

Ms. Margorie (Marge) L. Funk
Ms. Funk was one of Thomas Nelson's strongest advocates in both the local community and at the state level. Her service on the State Board for Community Colleges and on the local Thomas Nelson Board, indicated her strong support for Virginia's Community Colleges. Ms....